Are you looking for reliable pavement painting companies in Lancaster, Sugar Grove, Amanda, Colfax, Fairfield County, or Columbus, OH that can handle pavement, warehouses, and more? Then look no further than Bohl Striping & Painting, LLC! At Bohl Striping & Painting, LLC, we leverage the most efficient methods, the latest technology, and leading experts to handle all of your painting and pavement marking needs. Take a look at a few of our services below, then contact us today!
The cornerstone of what we do is pavement striping. We can even handle painting and marking jobs at playgrounds! These include:
Playground Painting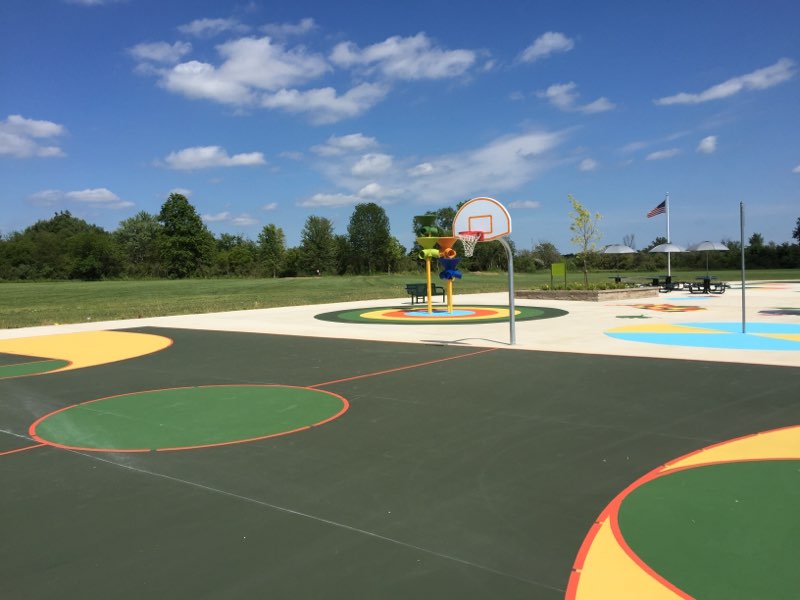 One of the main services we provide is playground painting. No matter what color scheme you would like to add to show your playground off in the best light possible, we can make it happen. Our team of professionals can even help you come up with a painting scheme if you need help!
Playground Markings
There are certain safety markings that should be present on playgrounds to make sure that all kids and parents understand the risks of certain areas. We can help you make sure that these markings are as conspicuous as possible to reduce the chances of a child getting injured on your playground.
Playground Maps
We also have a lot of experience in developing playground maps. Some playgrounds are exceptionally large and might need maps to help people find certain fields, playsets, water fountains, and bathrooms. We can help you develop a map for your playground that will help everyone.
Warehouse Markings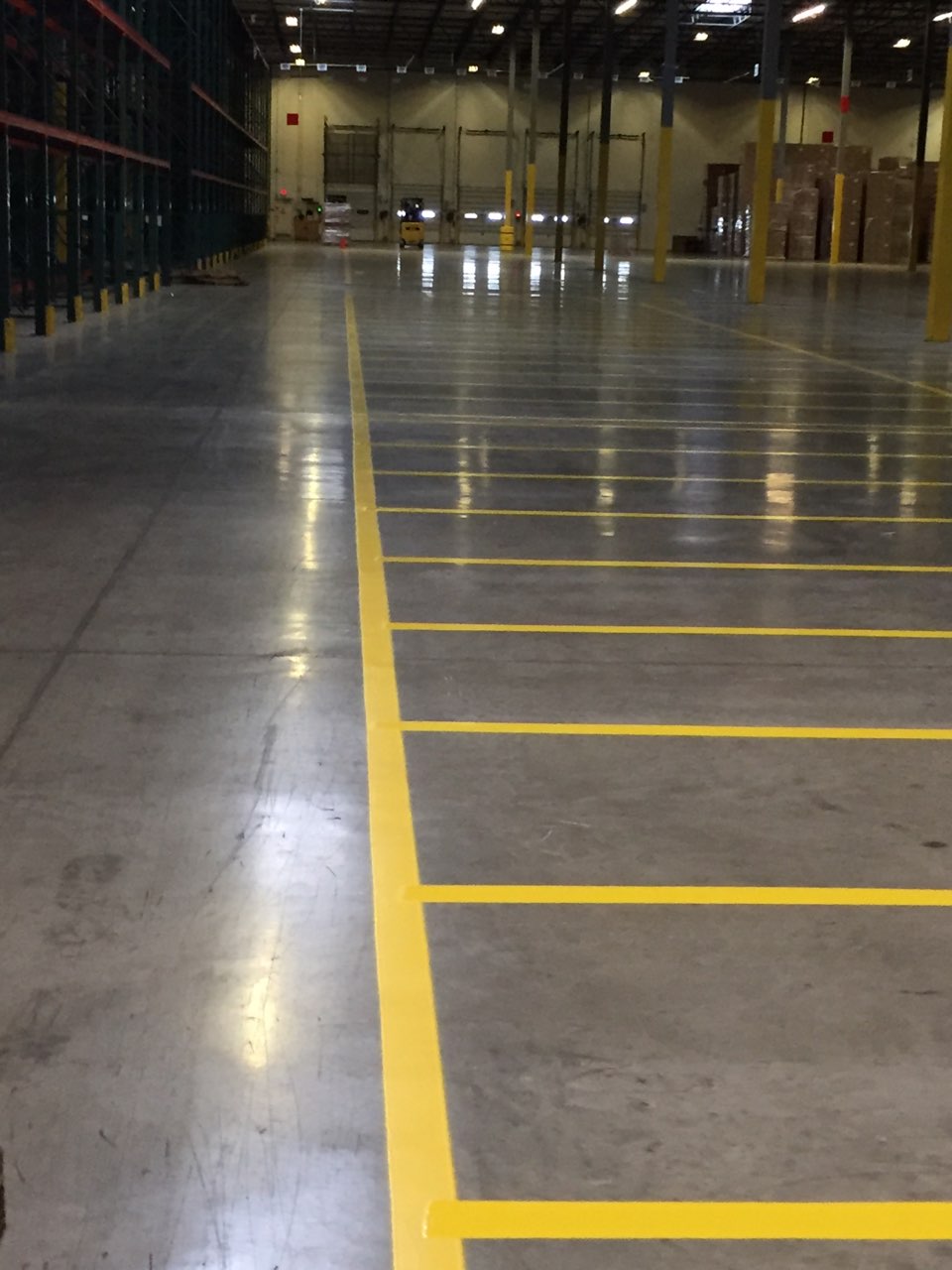 We also get asked regularly about warehouse markings, terminal painting, and walkway lines. We have a tremendous amount of experience dealing with warehouse markings among pavement painting companies. This includes:
Warehouse Floor Lines
We know that warehouse floor lines are essential. They tell people where to go, demarcate certain areas, and make sure that everyone knows exactly where certain equipment should be. We can make sure these lines are conspicuous.
Warehouse Safety Lines
Safety should always come first when it comes to warehouses. We will make sure that your warehouse has very clear safety lines that will keep workers and business partners safe from harm.
Product Stow Lines
One of the most important parts of every warehouse is product stow lines. These lines let everyone know where certain products should be stored. We will work with you to make sure that all of your product stow lines are exactly where they should be.
Truck Terminals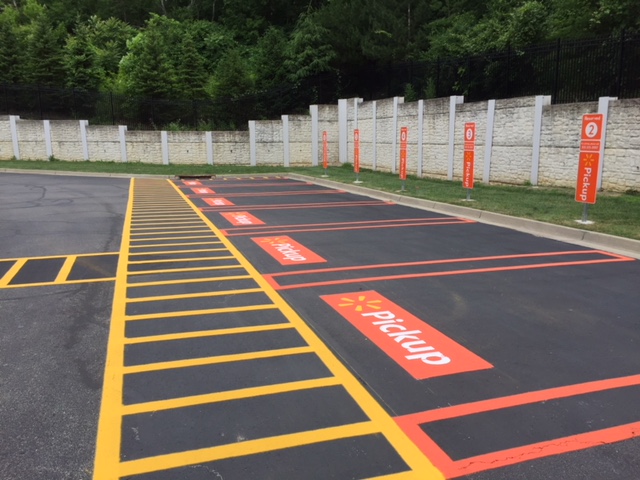 Truck terminals are a key part of most warehouses and you need to know where all of your vehicles should be parked, particularly if there is a driver who is unfamiliar with the warehouse. We can use our painting skills to clearly demarcate where all trucks should go.
Walkway Lines
Pedestrians are among the most vulnerable people in every warehouse and it is important to keep them safe. We can help you add walkway lines to make sure that all pedestrians know where they should be walking as they travel throughout your warehouse.
Points of Interest & Activities in Columbus, OH
During our time serving the great people of Columbus, OH, we have fallen in love with the local area. When we have free time, some of our favorite places to check out include:
Wagner-Hagans Auto Museum
When it comes to Columbus, OH, one of the top locations to check out is the Wagner-Hagans Auto Museum. This museum is one of the top locations in the area thanks to its rotating exhibits that always pays homage to the background and roots of the local area.
Pedal Wagon Columbus
Anyone who is looking for a way to tour the Columbus, OH area in style has to know about Pedal Wagon Columbus! This is a great way to enjoy a beverage while getting a light workout in and exploring the area in style! Featuring great options such as a bar bike, these tour operators know how to provide everyone with a good time!
SegAway Tours of Columbus
There is a lot to see in Columbus, OH and a tour is one of the best places to do exactly that. With a comfortable, entertaining experience, this is a great way for residents and visitors alike to learn more about the local Columbus, OH area.
Columbus Food Adventures
Columbus, OH is known for its delicious food and that is one of our favorite parts of serving the local area. Columbus Food Adventures is one of the best ways to learn more about the delicious culinary options that are present in the local area!